A group of five teenagers were casually hanging out when they heard a loud crash coming from an icy pond nearby. They raced in the direction of the commotion. Once at the pond they witnessed the terrifying sight of two young children struggling to stay afloat in the icy water where their sled crashed through the ice. The teens immediately jumped into action, cleverly forming a human chain in order to rescue the helplessly stranded children.
Fourteen-year-old Boy Scout, Kieran Foley, bravely jumped into the icy water, rescuing young, RJ first then, older sister, Olivia. As quickly as possible, he handed each child off, one by one to his friends who had formed a human chain. "We definitely had to do something. We couldn't just sit there and watch," Kieran recalled of the heart stopping rescue.
"You could see the fear in their eyes," recalled the children's mother of the terrifying ordeal.
"We were shaking," Olivia said when describing the moment of impact when she and her little brother fell into the freezing cold water.
The group of boys were unfazed by the fact that their sneakers and iphones were destroyed by the mud and cold water. "Things can be replaced, not lives," wisely noted one of the teens.
"What they did was just amazing." said Richard, the grateful father of the rescued children. He was impressed by the teenagers' maturity and how eager they all were to help strangers.
"We hope that anybody would do that. It just happened to be us there," humbly said Tyler Armagan, who assisted in the rescue.
Olivia and RJ's parents disagree, saying the teens boldly and swiftly acted without hesitation to rescue their children. They believe the group of teens deserve all the recognition in the world. PassItOn couldn't agree more. The brave action of these young role models is the perfect example of the value of helping others. They risked their own lives to prevent an unimaginable tragedy. Join us in celebrating these everyday heroes by sharing this inspiring story of brave teenagers saving strangers in peril.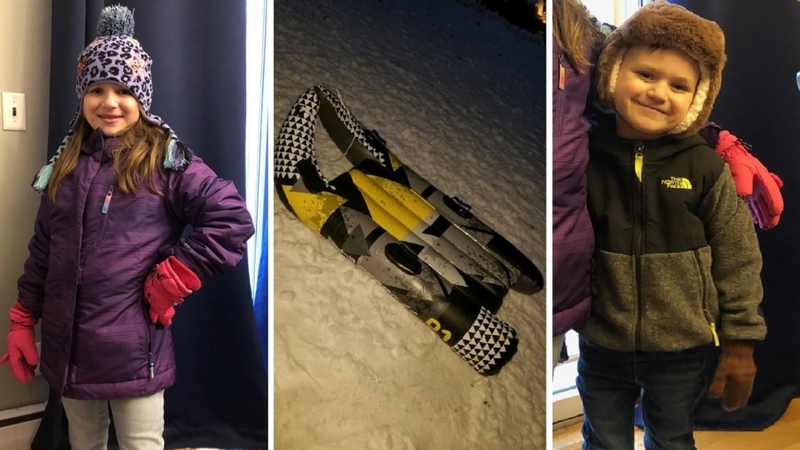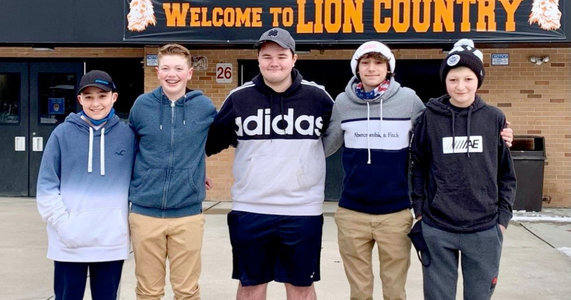 Watch video here: https://youtu.be/Wev-uZFP5BM
Please tell us about your everyday Hero. The Heroes among us are ordinary people whose actions leave a lasting and positive impact in their communities and demonstrate the potential in all of us. Their heroic acts uphold our shared values. Help honor these individuals by creating a billboard and sharing their story at: http://www.passiton.com/your-billboards/create,
Sign Up to ur PassItOn blog to be inspired: http://www.passiton.com/passiton-blog
photo credit: Facebook